Another batch of bosses dead - 8/12 ToT
Eight down, four to go!
Megaera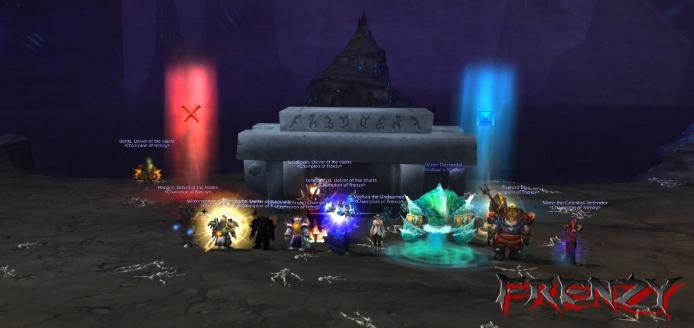 Ji-Kun
Durumu the Forgotten
Aww, looks like he's just taking a nap, isn't it cute?
Primordius
Ironically this would have been a one-shot if the damage dealers would have picked up the damage increasing buffs, so we had to settle for a two-shot. Not much of a challenge for the eigth boss of the raid.
Comments:
You must register before you can post a comment.