First week of Throne of Thunder - 4/12 so far!
Halfway through the first week of Throne of Thunder - one third through the raid. Jin'rohk was an easy one-shot and Horridon didn't take much time either - but things starting slowing down a bit after that.
Nonetheless we killed off both the Council of Elders and Tortos as well and Megaera isn't looking too bad (yeah, I jinxed us now).
Jin'rohk the Breaker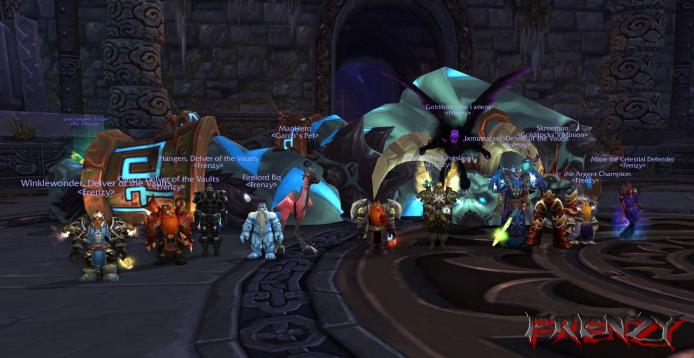 Horridon
Council of Elders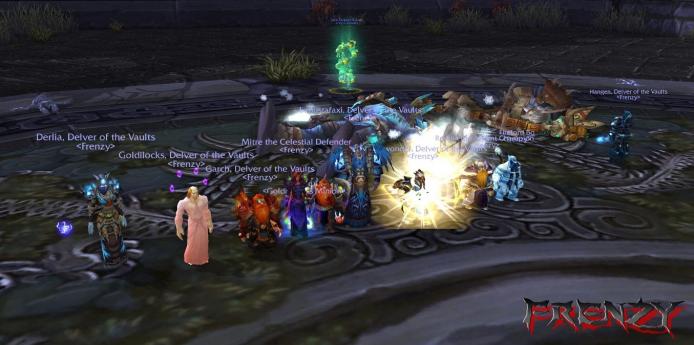 Tortos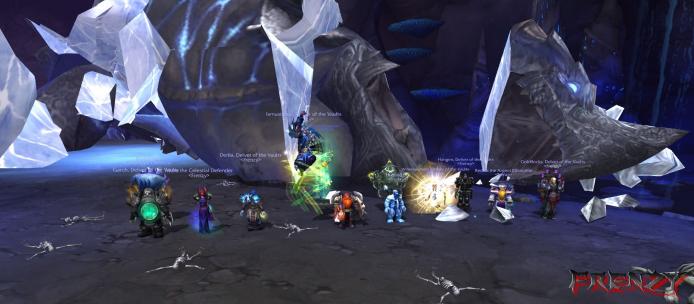 Comments:
Looks like Erik got shot through the stomach with a cannon and someone filled the empty space with monk healing mists (on the Tortos kill shot).
You must register before you can post a comment.