Frenzy has a new logo
As you members know, we have been looking for a new logo with a 50k gold prize to whoever can come up with something acceptable.
Today we decided
Winkle
's suggestion has what it takes!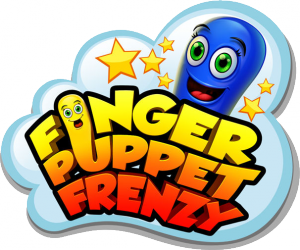 Comments:
You must register before you can post a comment.