Frenzy is... Sha free? Normal modes cleared!
After a bit of messing around with Tsulong we managed to kill him on our second day and quickly downed Lei Shi as well.
Anticipated Sha of Fear to be a bigger challenge, but took a surprisingly low amount of pulls as well.
Overall a quite easy raid compared to Heart of Fear. Either way, Frenzy has now cleared all tier 14 normal mode content - heroic modes await!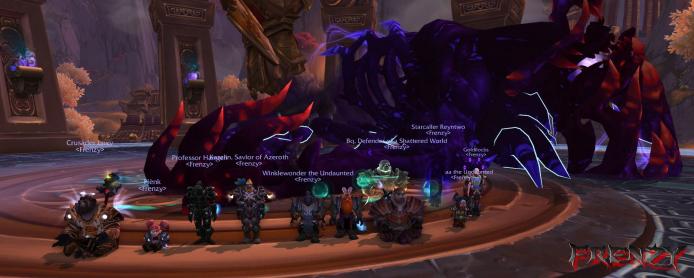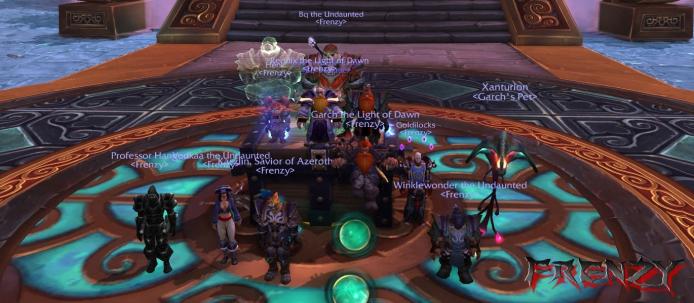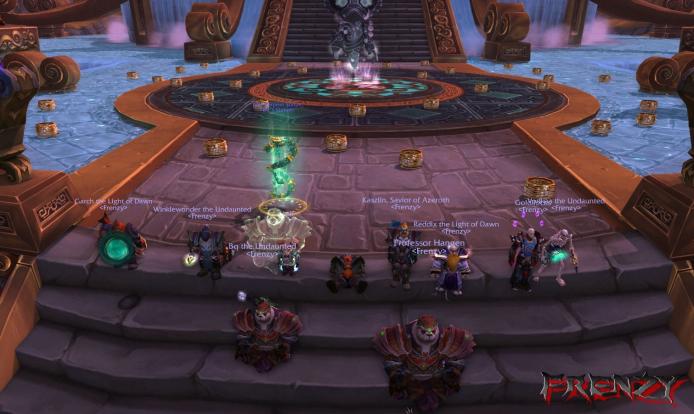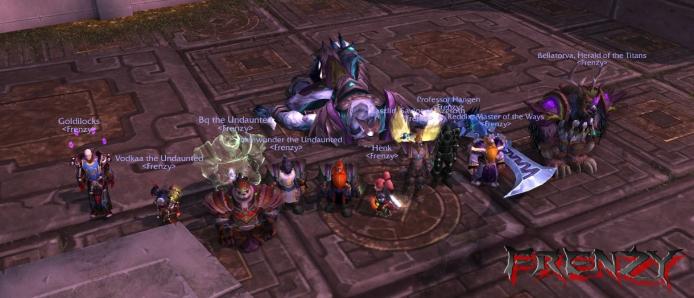 Comments:
You must register before you can post a comment.