Heroic Baleroc down - now 5/7 HC Firelands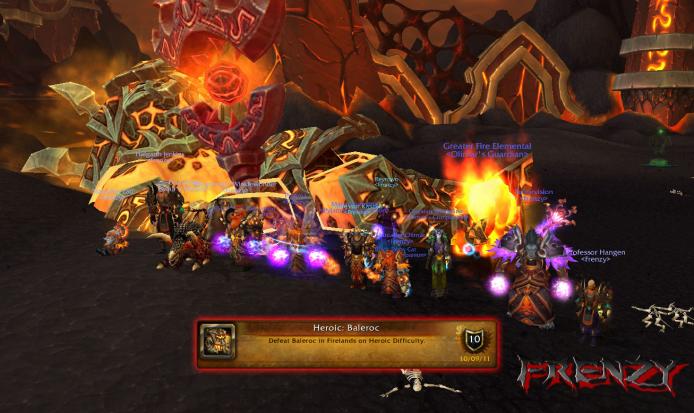 Oh yeah, we killed Heroic Baleroc. A long time ago.
Pyjama tried to write a Google optimized news post, but it stunk up the place, so I rewrote it. Now it's more boring. Awesome, +1 Woodgnome.
Here's what he actually did write:
"Why the f00k does Baleroc have a bigger

cock

sword than me? It's unfair, I hate this game and I also hate Woodgnome with his huge dorf

cock

sword! I'll just go play with my sexy naked nightelf in bikini licking peanut butter off kittens".
Comments:
You must register before you can post a comment.