Heroic Blackhorn and Legendary Daggers
I am no longer actively playing World of Warcraft, or fullfilling any tasks as an officer, but it seems I'm still the only one bothered to update the frontpage. Unfortunately I did not have any screenshots. My paint skills however are amazing.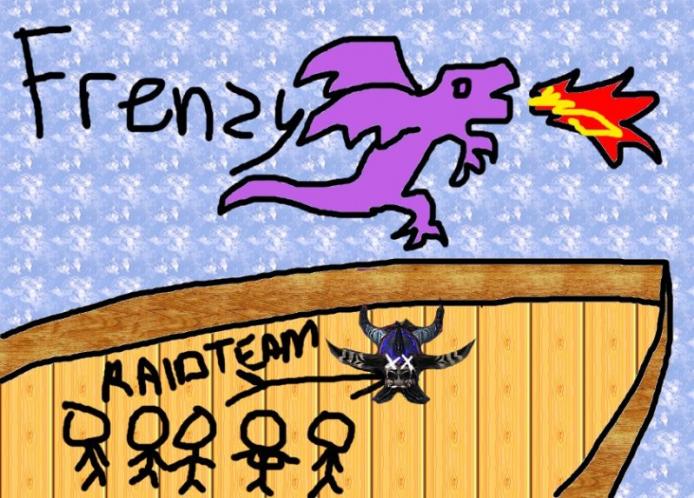 And congratulations Hangen, only took you about 11 months to get a pair of weird daggers!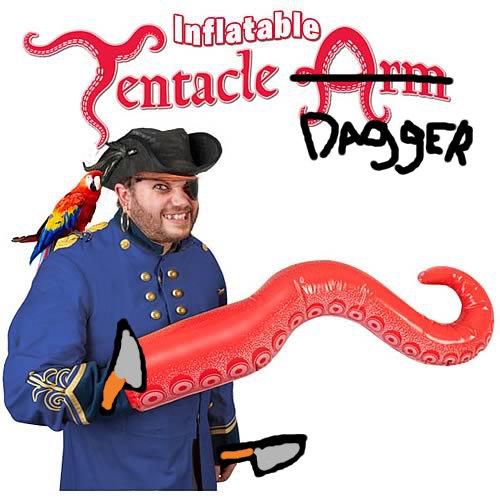 Comments:
You must register before you can post a comment.