One Less Ettin To Worry About - 2/13 HC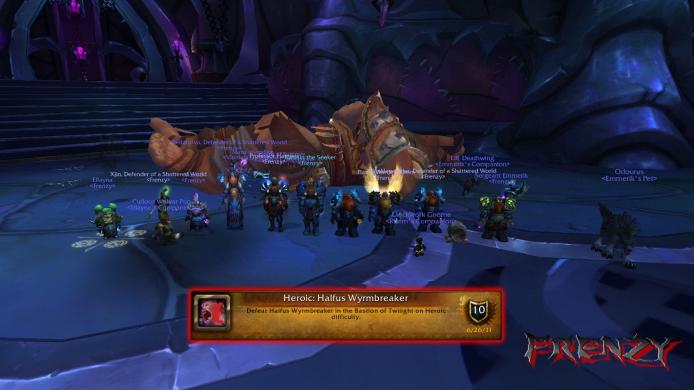 After our success with Atramedes we returned for more heroic fun - starting with Halfus Wyrmbreaker. This has to be the easiest heroic mode considering we killed him in just two tries - which in turn gave us good time to work on Heroic Chimaeron.
Had some pretty good tries (not counting some extremely messed up phase 2 transitions *cough*), so he (it?) should hopefully be down before the week is over.
Comments:
You must register before you can post a comment.