Staghelm stagged - 6/7 Firelands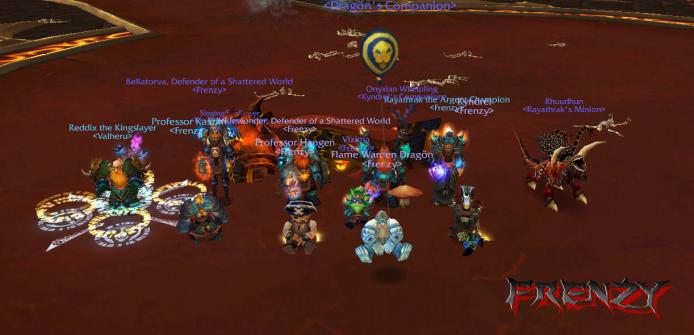 Oh lol, it's a Night Elf.
Oh snap, it's a scorpion.
Oh shit, it's a cat.
Usually Night Elves aren't that hot - but this one was quite literally very hot. We spent a part of our evening wiping on this boss, mostly to set up some decent cooldown rotations and get to know Majordomo's abilities. Turned out to be a relatively easy kill.
Also, Kill-Picture does not accurately display those involved in the kill. The boss was actually solo'ed by Vizima. True story.
Comments:
You must register before you can post a comment.